Virginia's Premier Headshot Photographer For Business Professionals and Actors
To get a better headshot, you need a headshot specialist!
Through a personalized one-on-one approach, Colin Key will capture your genuine personality with unique, editorial-style headshots.
Unparalleled attention to detail
A professional, relaxed, and fun headshot experience
Cover-quality photos that represent you, your brand, and your business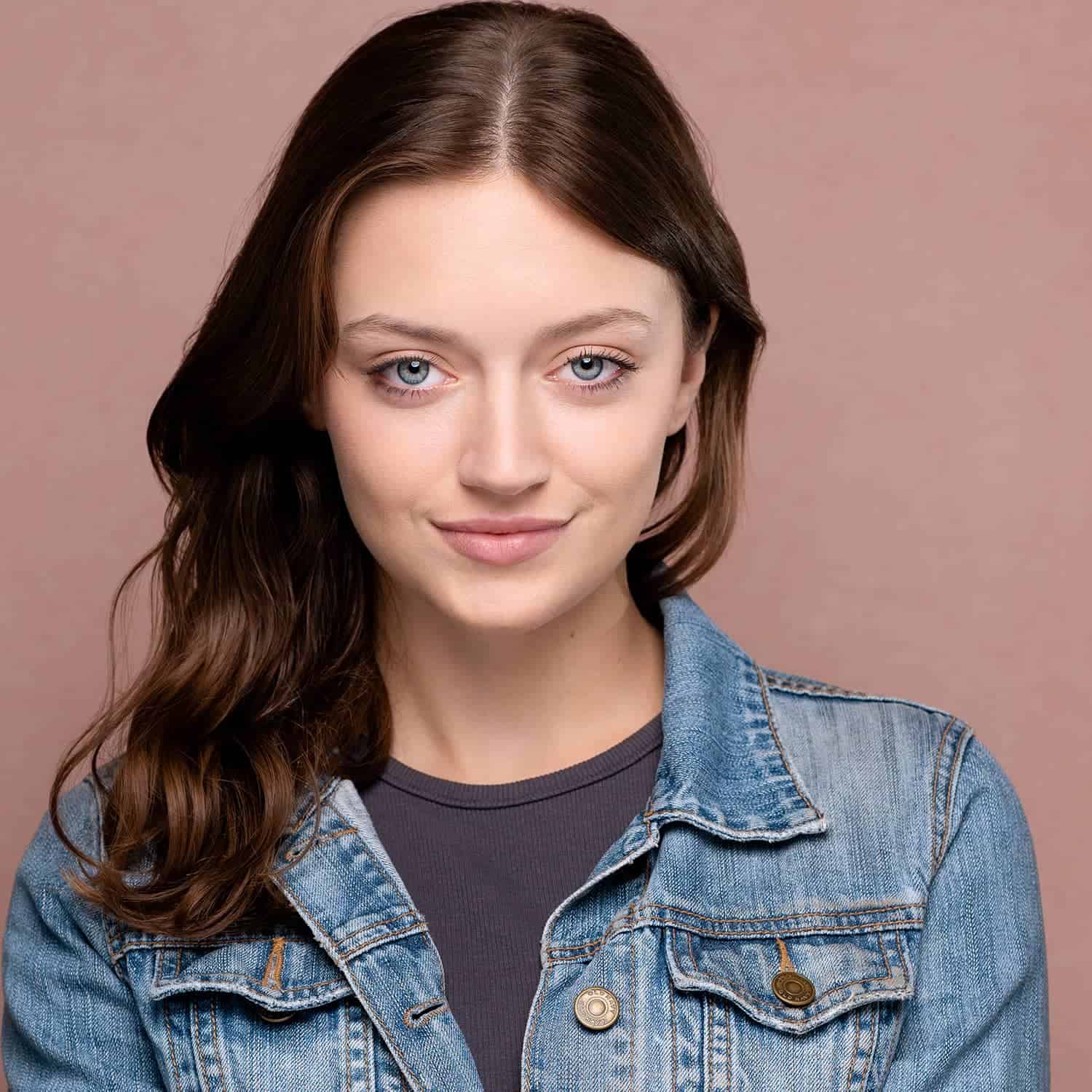 Actor
Headshots
With a no rush headshot session, we craft the looks that showcase your acting range and genuine, bookable qualities.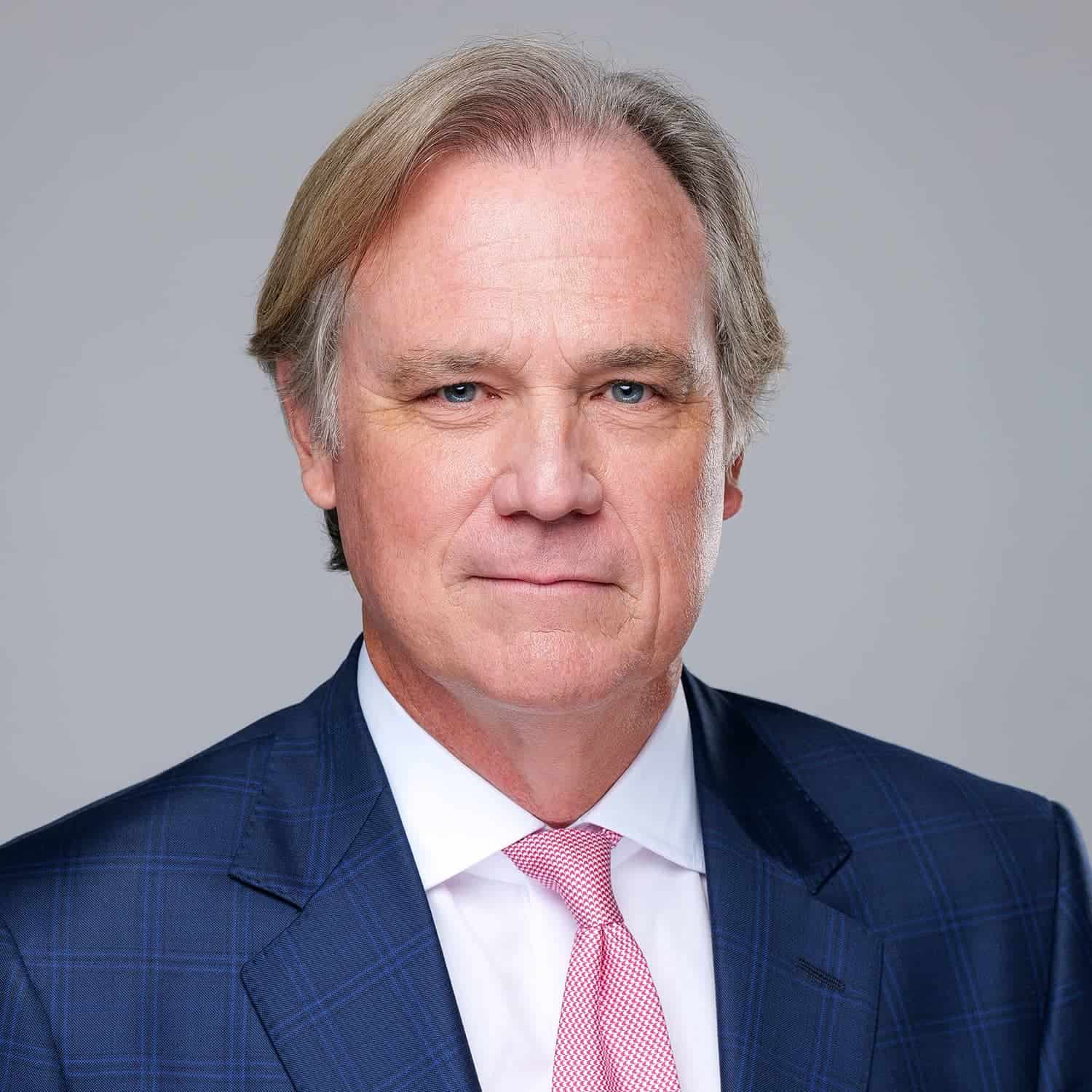 Business
Headshots
Delivering modern, cover-quality headshots guaranteed to make you, your business, and your brand stand out.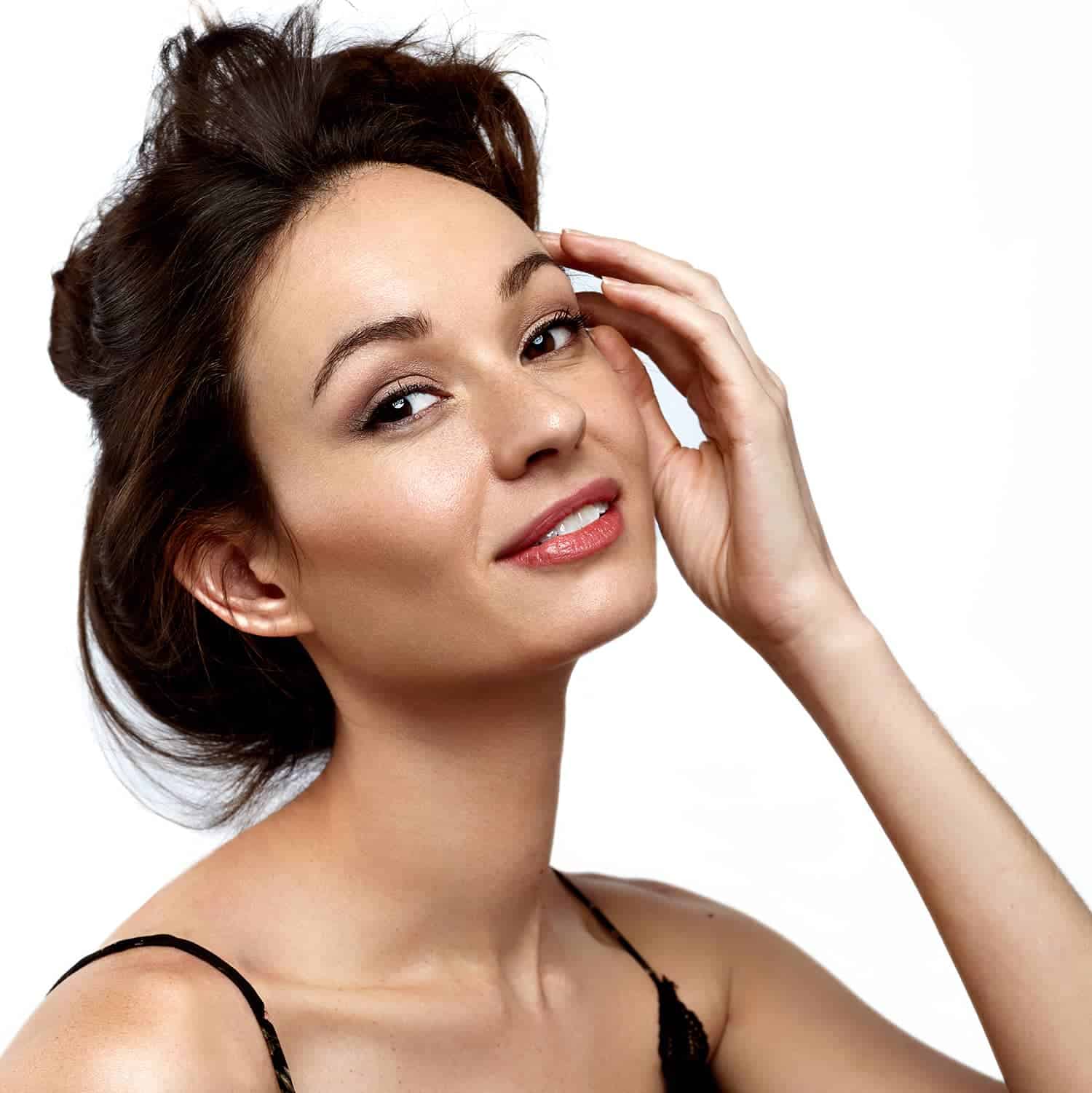 Commercial
Photography
A proven collaborator, Colin captures powerful visual assets for small businesses, creatives, and marketing specialists.
Highly-Rated Richmond Headshot Photographer
Read reviews from other business professionals and actors about what made Colin Key Photography stand out to them!