Sessions are relaxed, fun, and never rushed
Easy booking and convenient scheduling
Complimentary pre-shoot consultation to discuss your goals
Professional hair and makeup and worry-free styling
Expert coaching and real-time image selection
Natural retouching from the world's best photo editors
Fast delivery of your completed, high-resolution images
No other Headshot Photographer in the DMV combines top-level industry insight with the proven Headshot expertise you need to kickstart your career.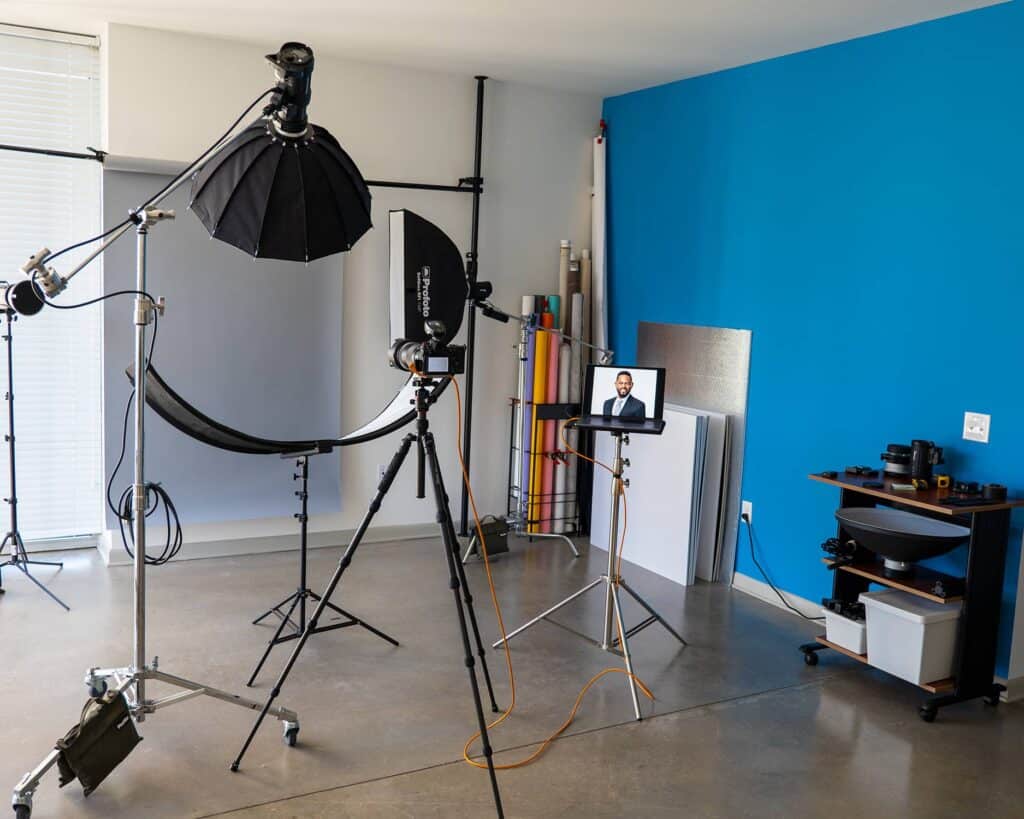 Unrivaled quality and expertise
Over 30 years of experience in the media and entertainment industries
Expert guidance every step of the way
Headshots For A Variety of Professions and Platforms
Executive Headshots
Real Estate Headshots
Lawyer Headshots
Doctor Headshots
Residency Headshots
Media and Broadcaster Headshots
Social Branding Headshots
LinkedIn Headshots
Small Business Headshots
Sales Headshots
Employee Headshots
Staff Headshots
On Location Headshots
Business Website Headshots
Professional Hair and Makeup
Elevate your headshot experience when you add our professional hair and makeup specialist, Heidi Winton-Stahle, to your booking.Heidi has been a professional stylist for over 25 years and is an expert at designing the looks that suit the person and the purpose. From personalized hair and makeup to wardrobe selection, she brings a sharp eye for detail and a calming, supportive presence to every photo session.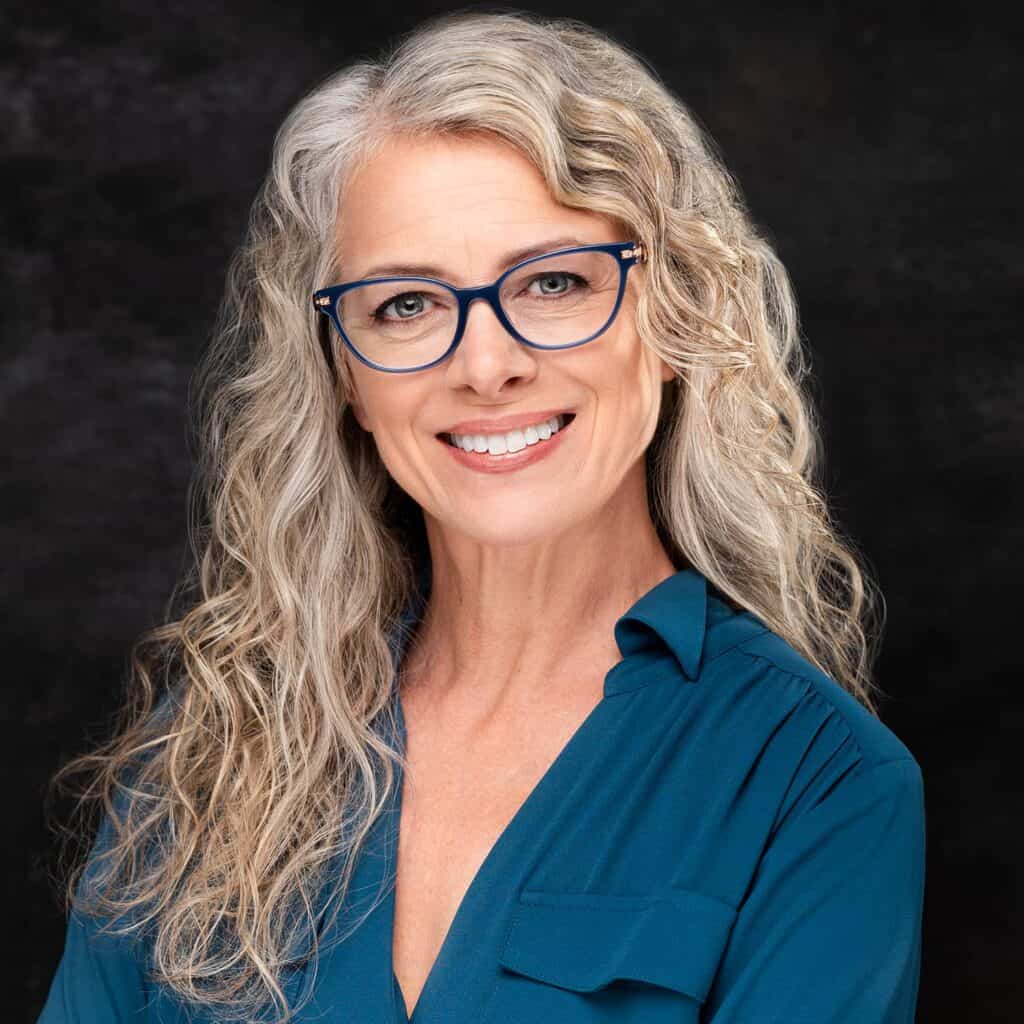 Sessions are available during these designated time slots:
9:00 am – 6:00 pm Mondays – Fridays
10:00 am – 2:00 pm on Saturdays
Highly-Rated Richmond Headshot Photographer
Read reviews from other business professionals and actors about what made Colin Key Photography stand out to them!