Virginia's Actor Headshot Specialist
Get the shot that gets the audition
If you're serious about your acting career, a DIY Headshot just won't cut it
You need industry-standard headshots that spotlight your genuine, bookable qualities and tell the casting community you're a pro.
From Networks to Netflix, the results are clear…
Colin combines actual experience working in film, television, and theatre with the headshot expertise you need to kickstart your acting career. His clients have booked roles in major films and television projects.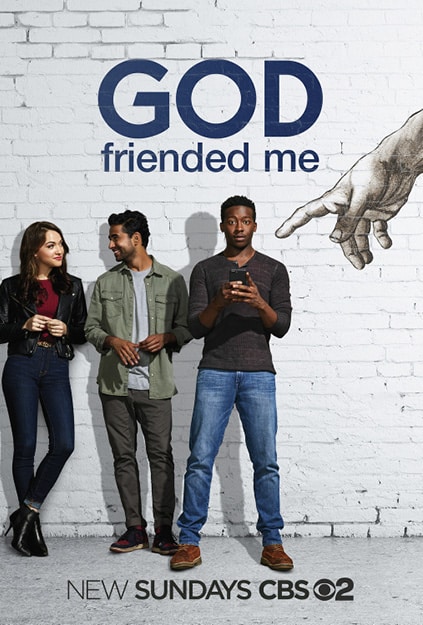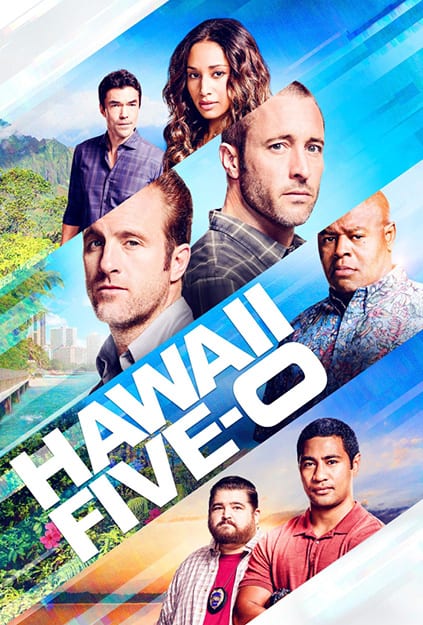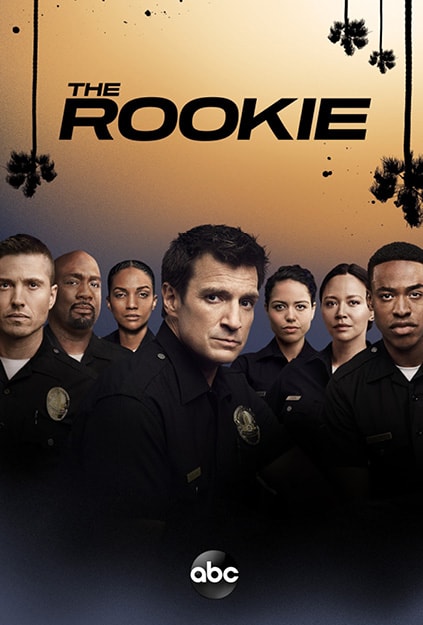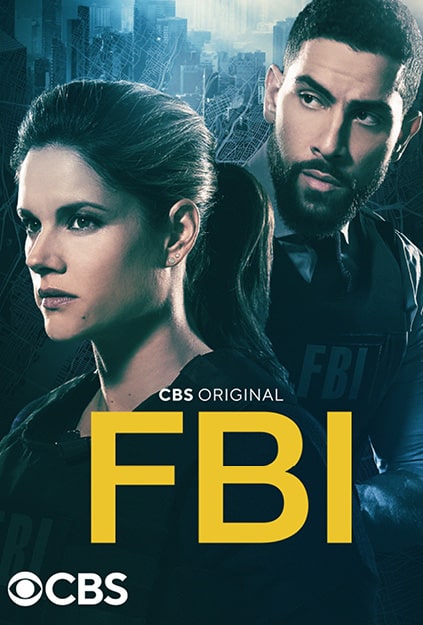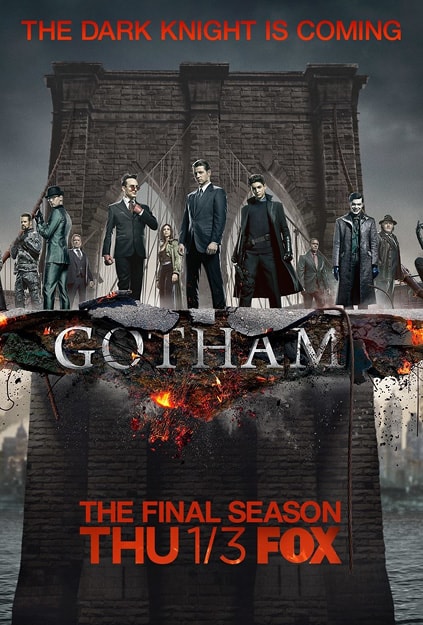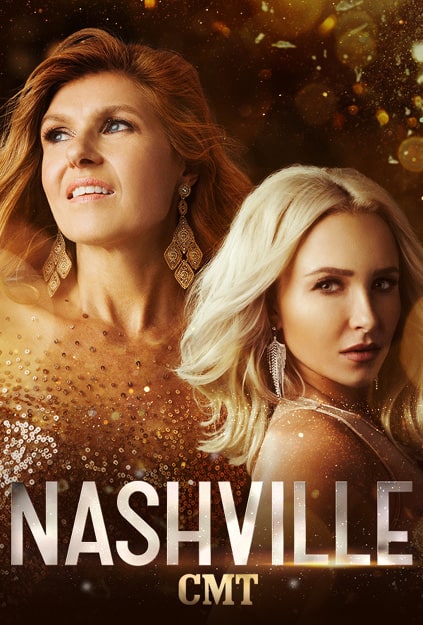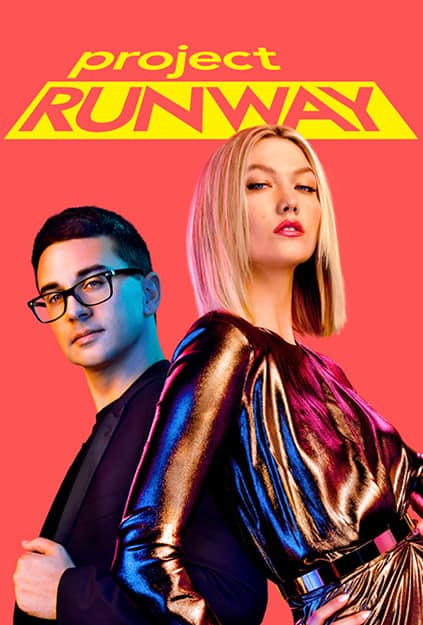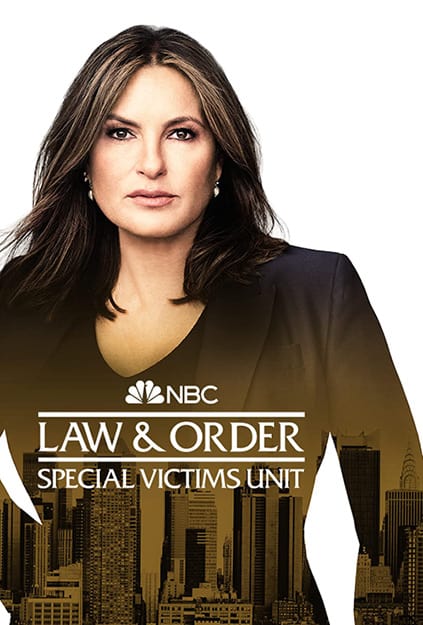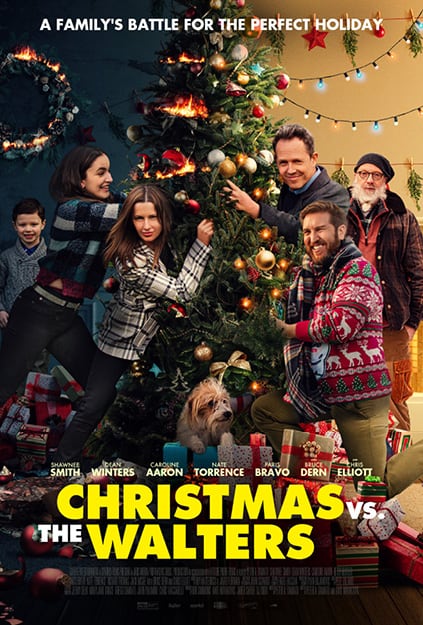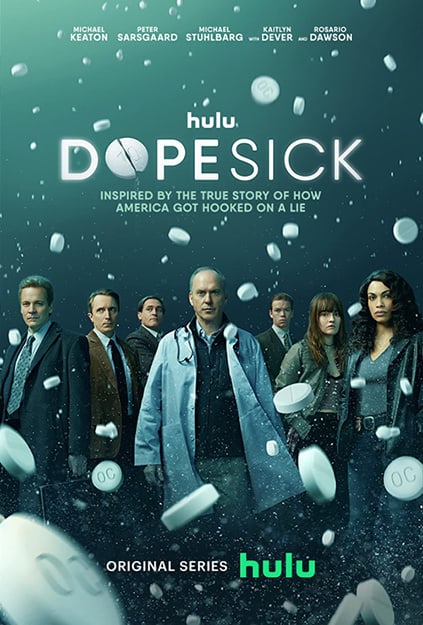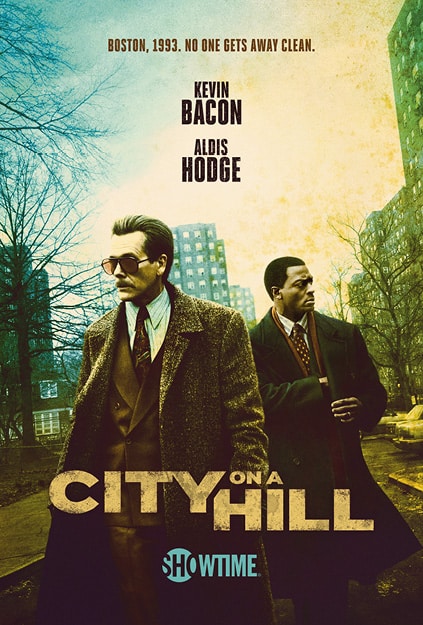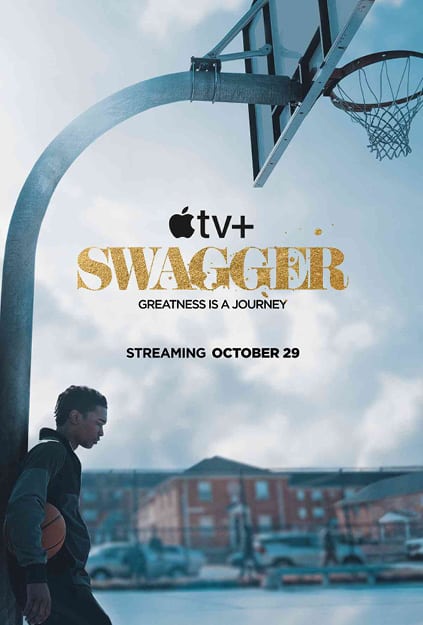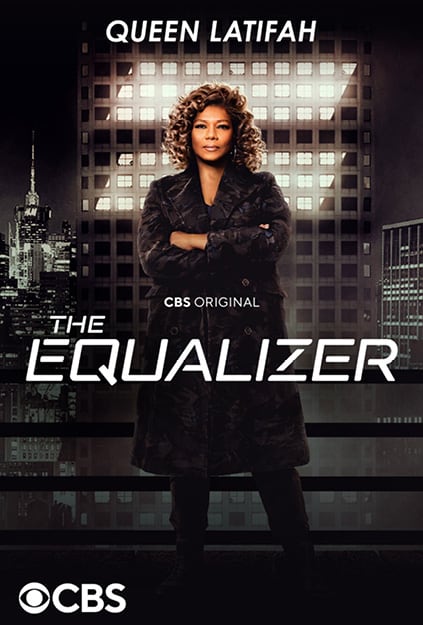 Individually crafted looks that showcase your range
Personalized strategy and planning from a veteran working actor
A creative, collaborative, no-rush headshot experience
Highly-Rated Richmond Actor Headshot Photographer
Read reviews from other actors about what made Colin Key Photography stand out to them!