Business Professional Headshots
Having a great headshot has become essential in today's business landscape. It's your digital greeting or handshake. Whether you are jumping back in the job hunt, updating your LinkedIn profile, refreshing your company's website, or looking to elevate your online presence, we've got you covered. Our passion is helping businesses and individuals raise their marketing bar by delivering creative, editorial-style content. Let us help you tell your story.
We deliver complete TEAM HEADSHOTS on location or in our Scott's Addition Studio. Group and Day Rate options are available. Please contact us for a tailored quote or call (804) 714-8815.
These are our standard headshot packages. For Corporate Team Headshots or a customized individual session,
please call (804) 714-8815 for a quote. Or contact us here for a quick reply.
Team headshots or group photos for your business can be booked at my Scott's Addition location,
your business or office, or another location of your choosing. Travel/set-up fee applies.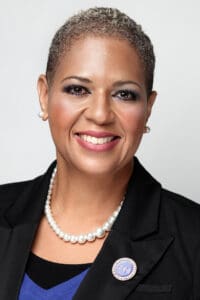 1 LOOK / 1 RETOUCH
From $199.00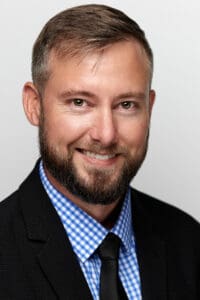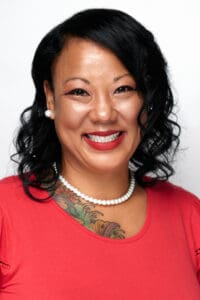 3 LOOK / 3 RETOUCH
From $399.00